EYBB 2023
29 April – 7 May in Malmö (Sweden)
Musical Director: Per-Otto Johansson (SE)
EYBB Manager: Maria Nordström (SE)
The 19th European Youth Brass Band will be gathering in Malmö 29 April to 7 May 2023.
The EYBB is a great opportunity for talented young brass players to play and develop together at a European level for one week and perform as a full brass band on various occasions during the European Brass Band Championships 2023 – including the European Soloist Competition concert, opening ceremony and the Grand Gala Concert.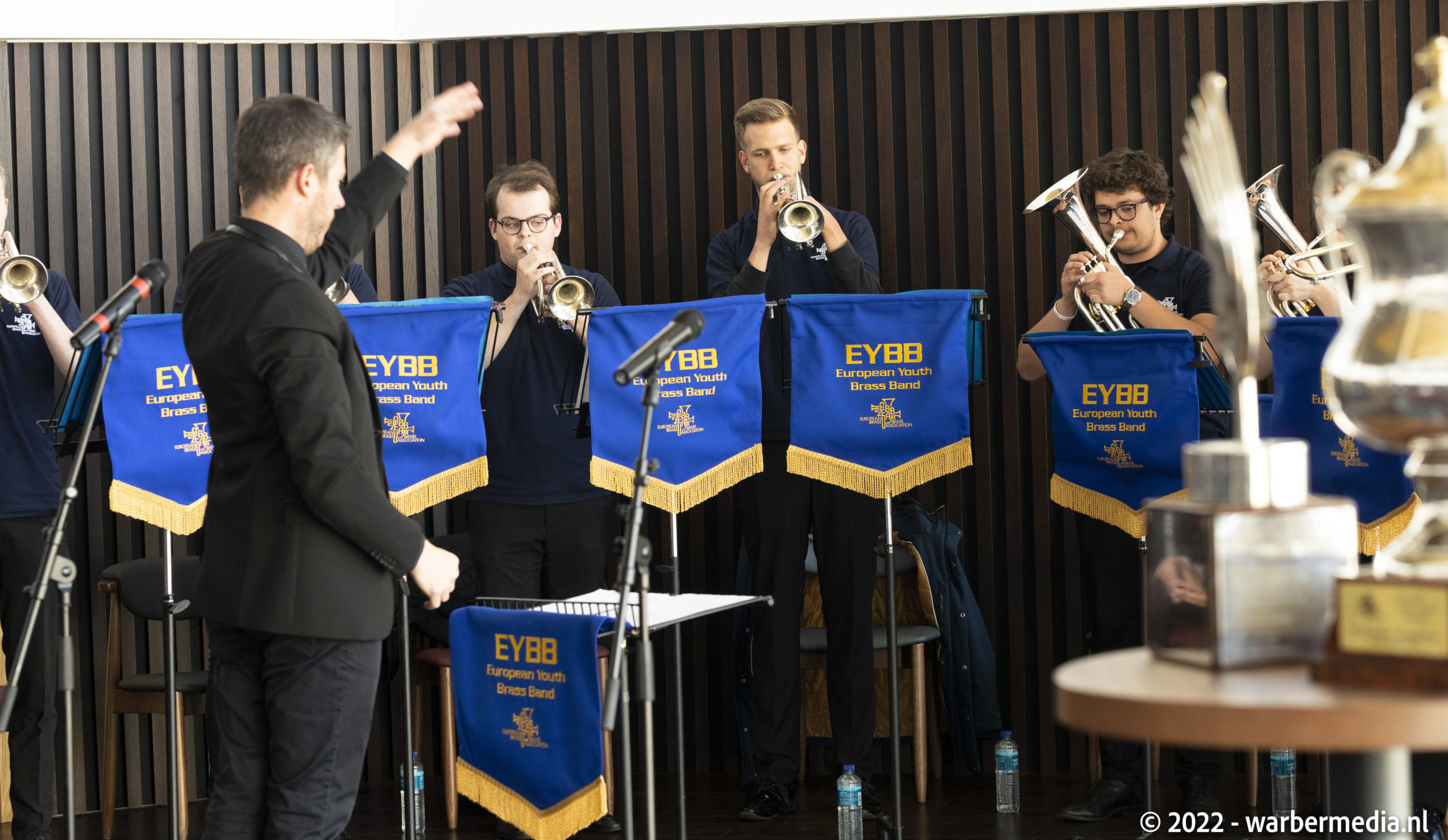 EYBB 2022
23 April – 1 May in Birmingham (United Kingdom)
Musical Director: Florent Didier (FR).
EYBB Managers: Isabelle Vermeersch (BE) and Anne Mette Hansen (DK).
List of Musicians
Previous EYBB'S
Find out more about the previous European Youth Brass Bands, musicians, Musical Directors and hosting countries.
EYBB 2019

Montreux (Switzerland)
Musical Director: Bertrand Moren (CH)
EYBB Manager: Eric Burkhard (CH)
EYBB 2018

Utrecht (The Netherlands)
Musical Director: Ivan Meylemans (BE)
EYBB Managers: Eline Beumer (NL) & Marloes van den Hurk (NL)
EYBB 2017

Oostende (Belgium)
Musical Director: Raf Van Looveren (BE)
EYBB Manager: Isabelle Vermeersch (BE)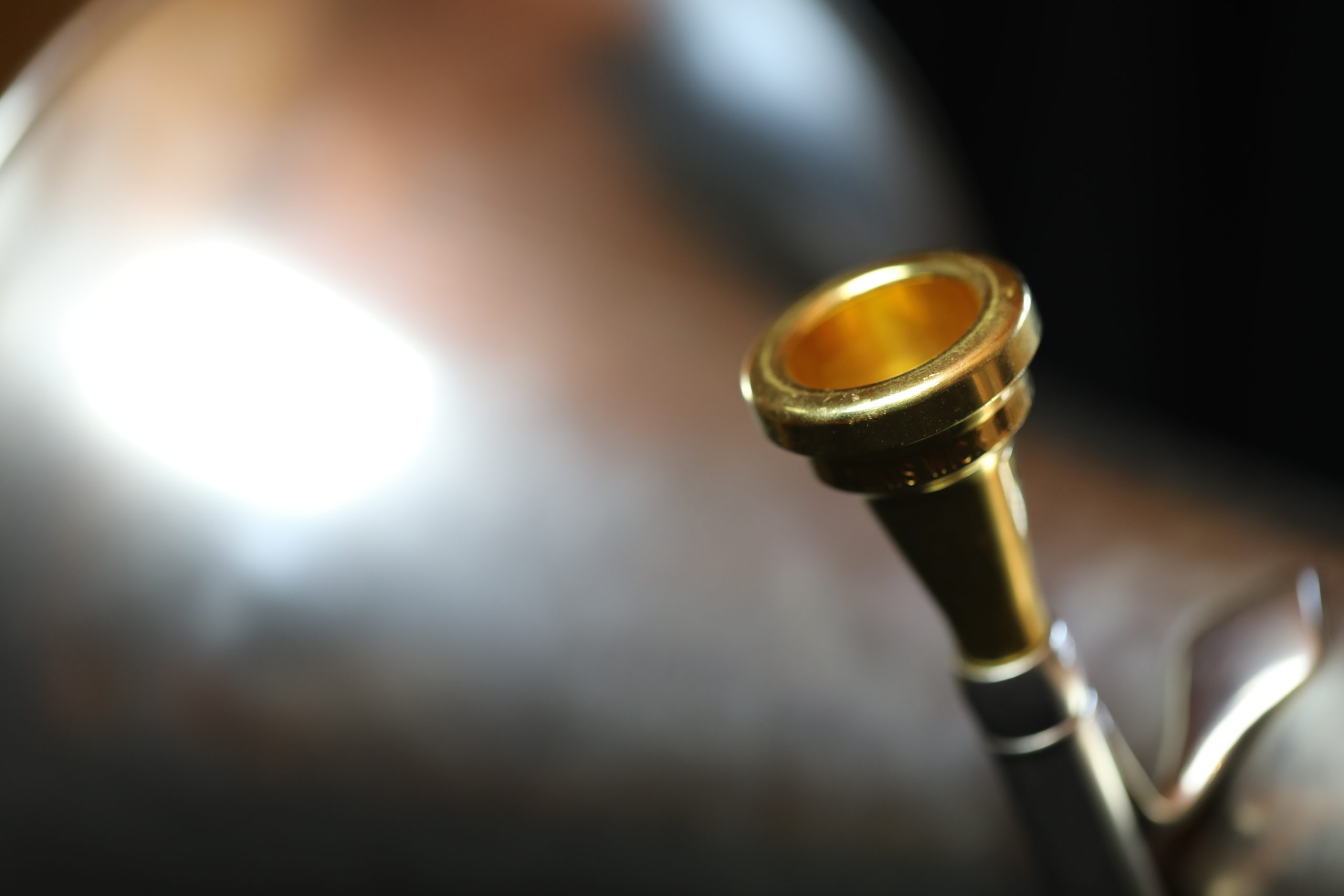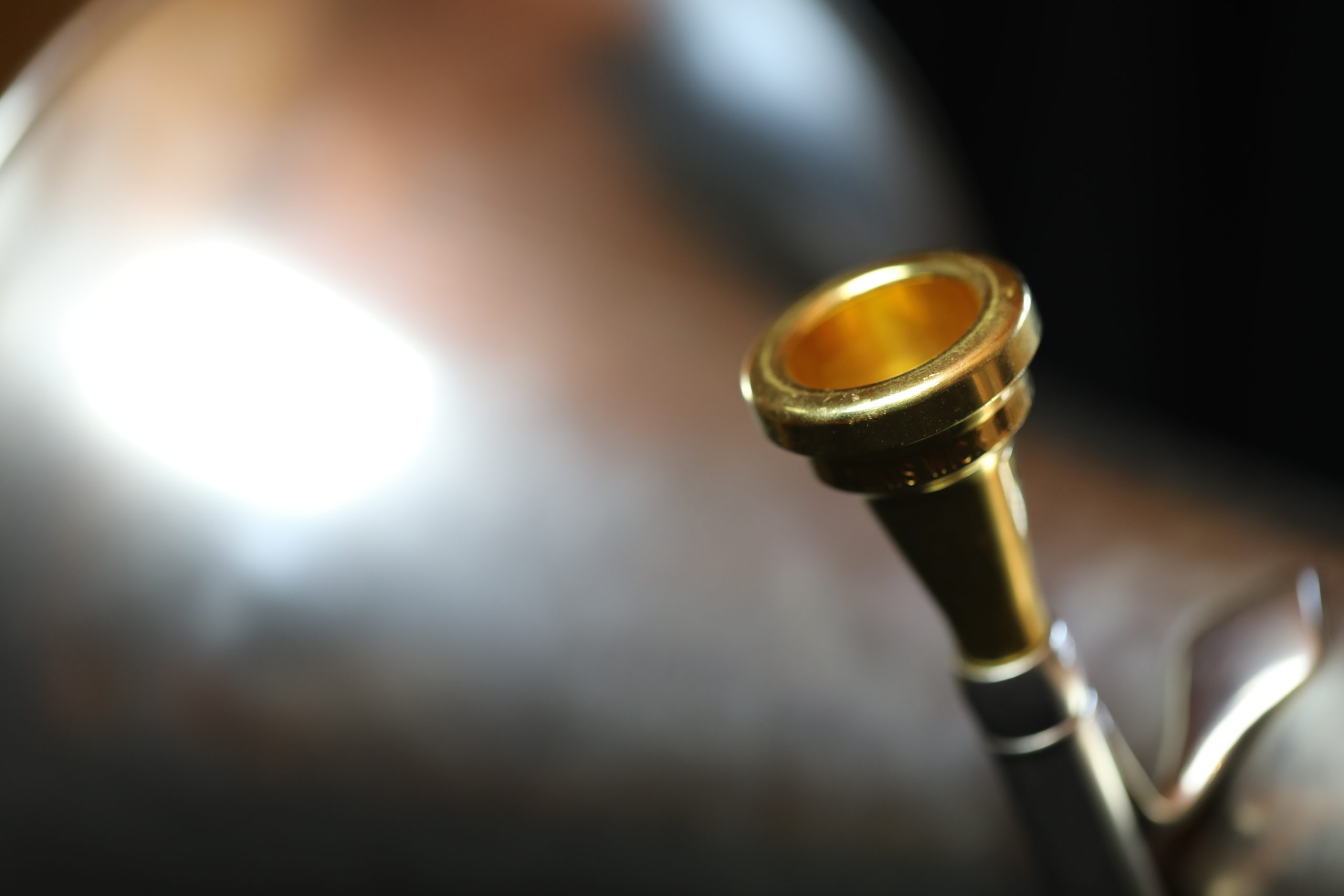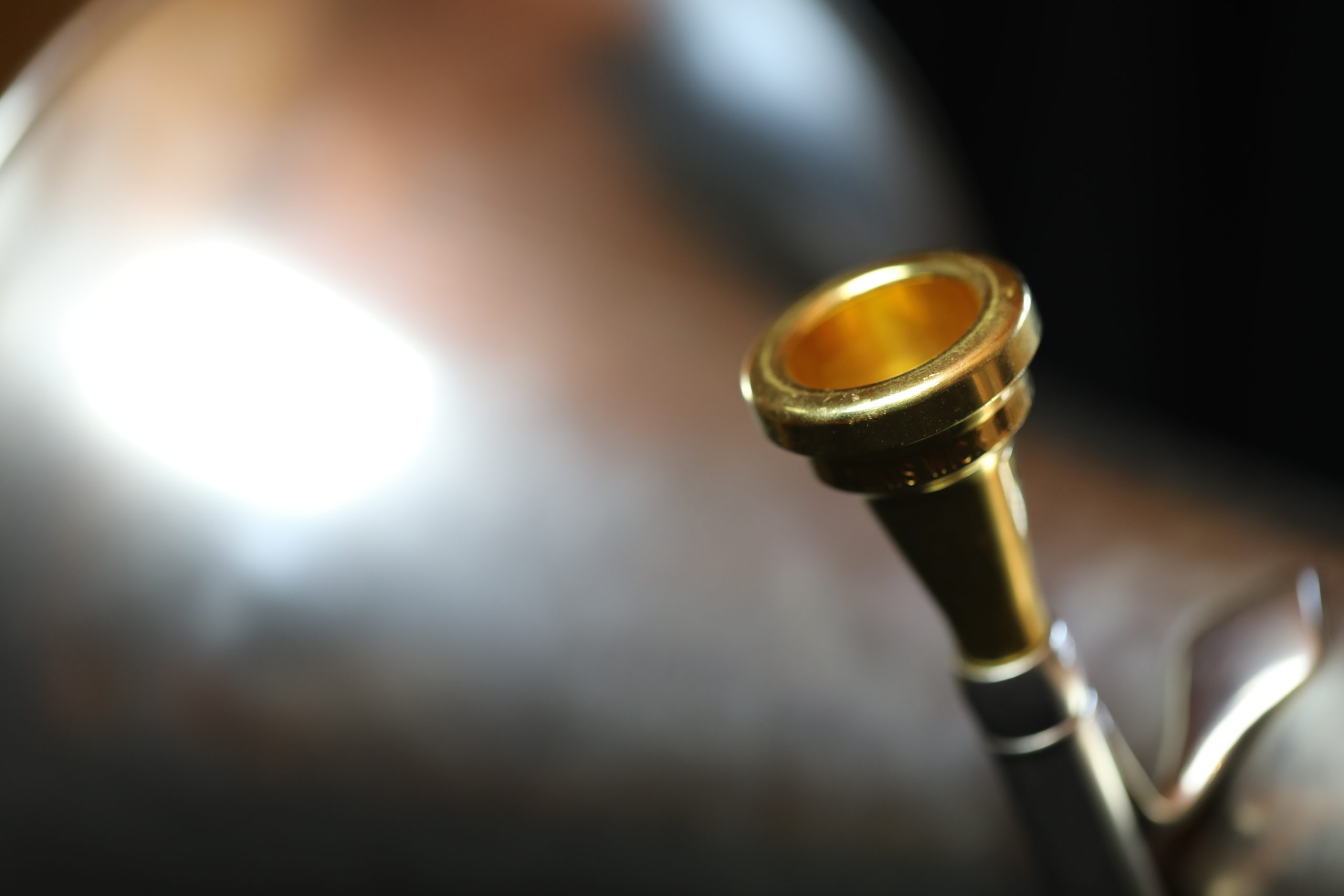 EYBB 2016

Lille (France)
Musical Director: Erik Janssen (NL)
EYBB Manager: Jean Luc Petitprez (FR)
EYBB 2015

Freiburg (Germany)
Musical Director: 
EYBB Managers:
EYBB 2014

Perth (Scotland)
Musical Director: 
EYBB Manager: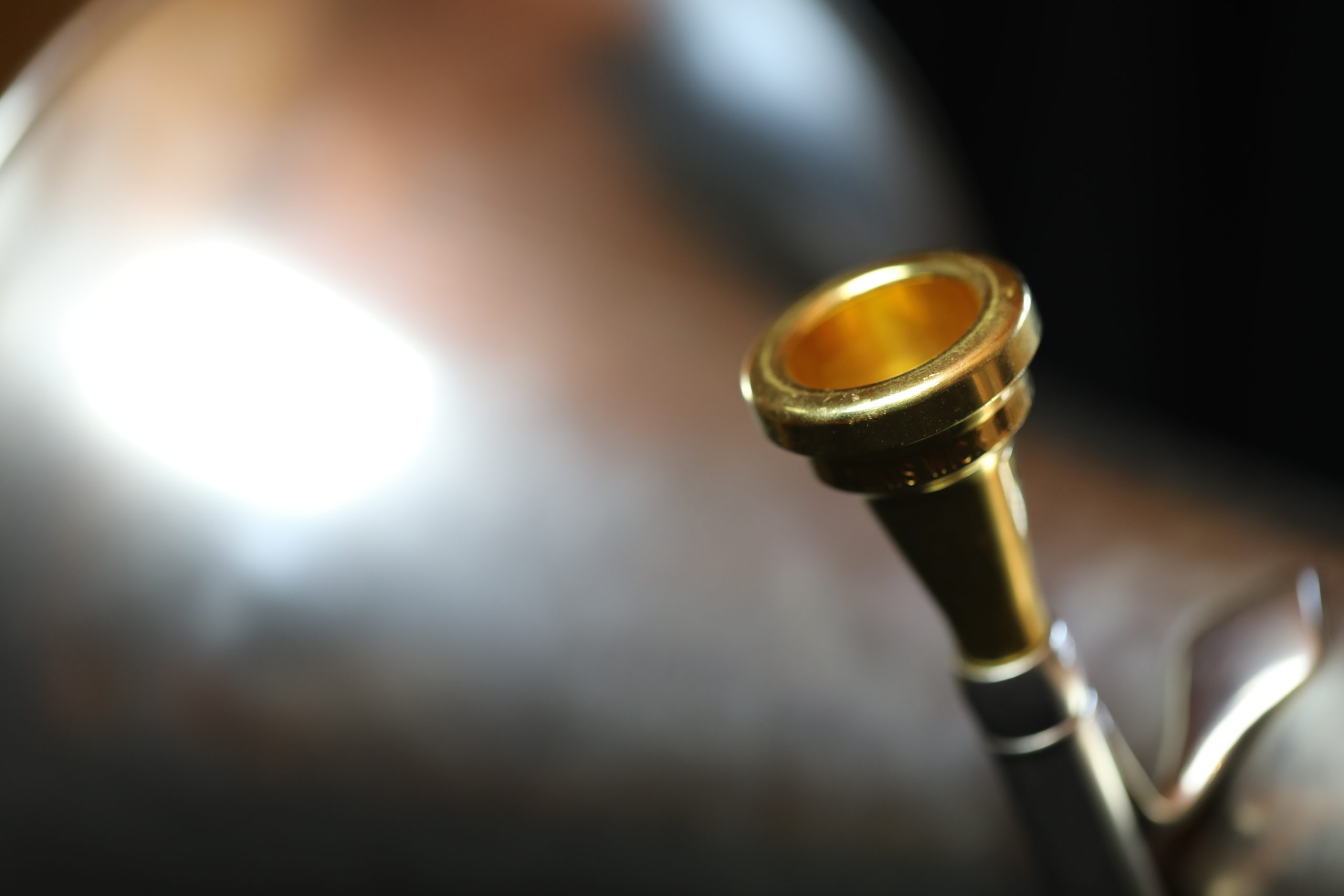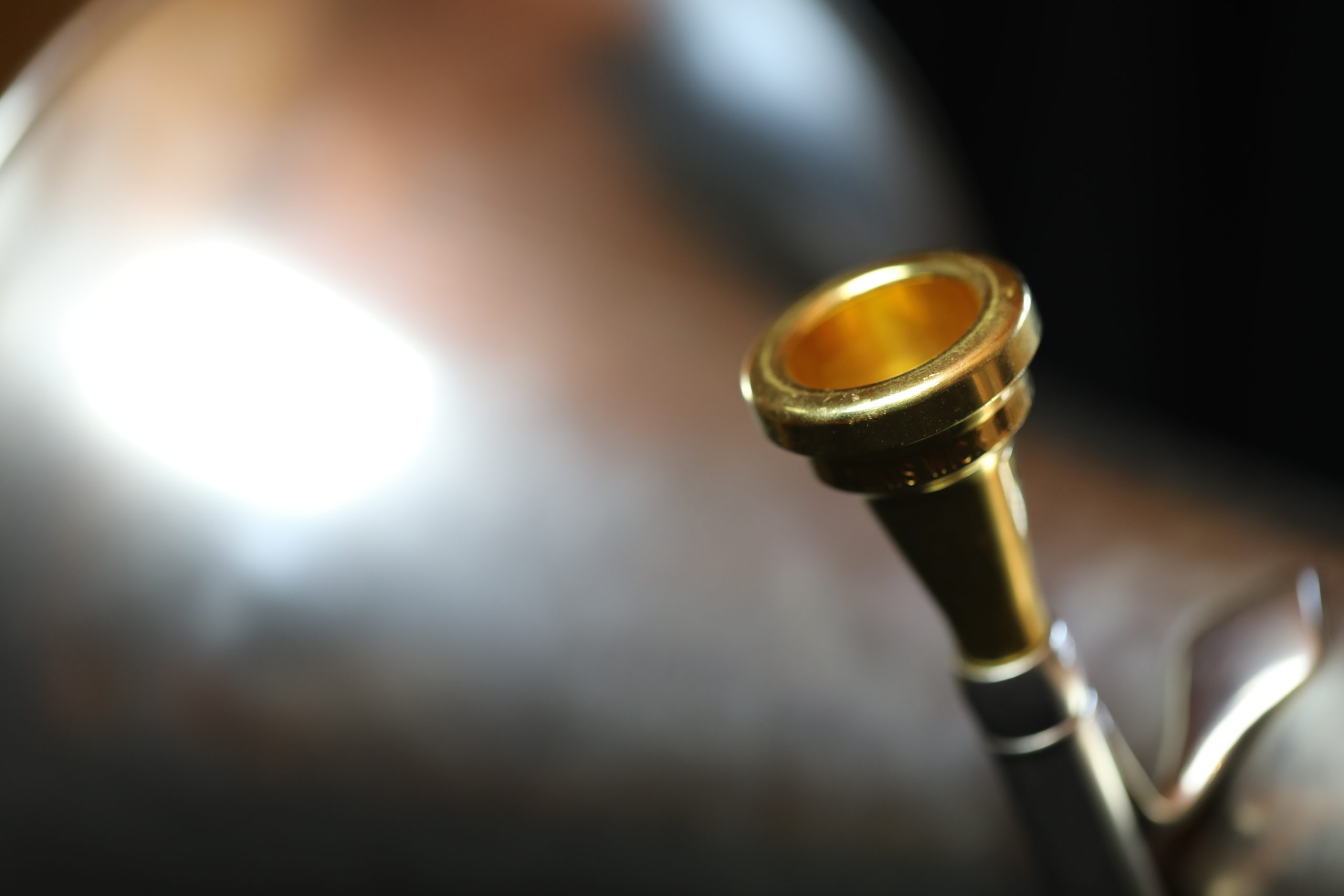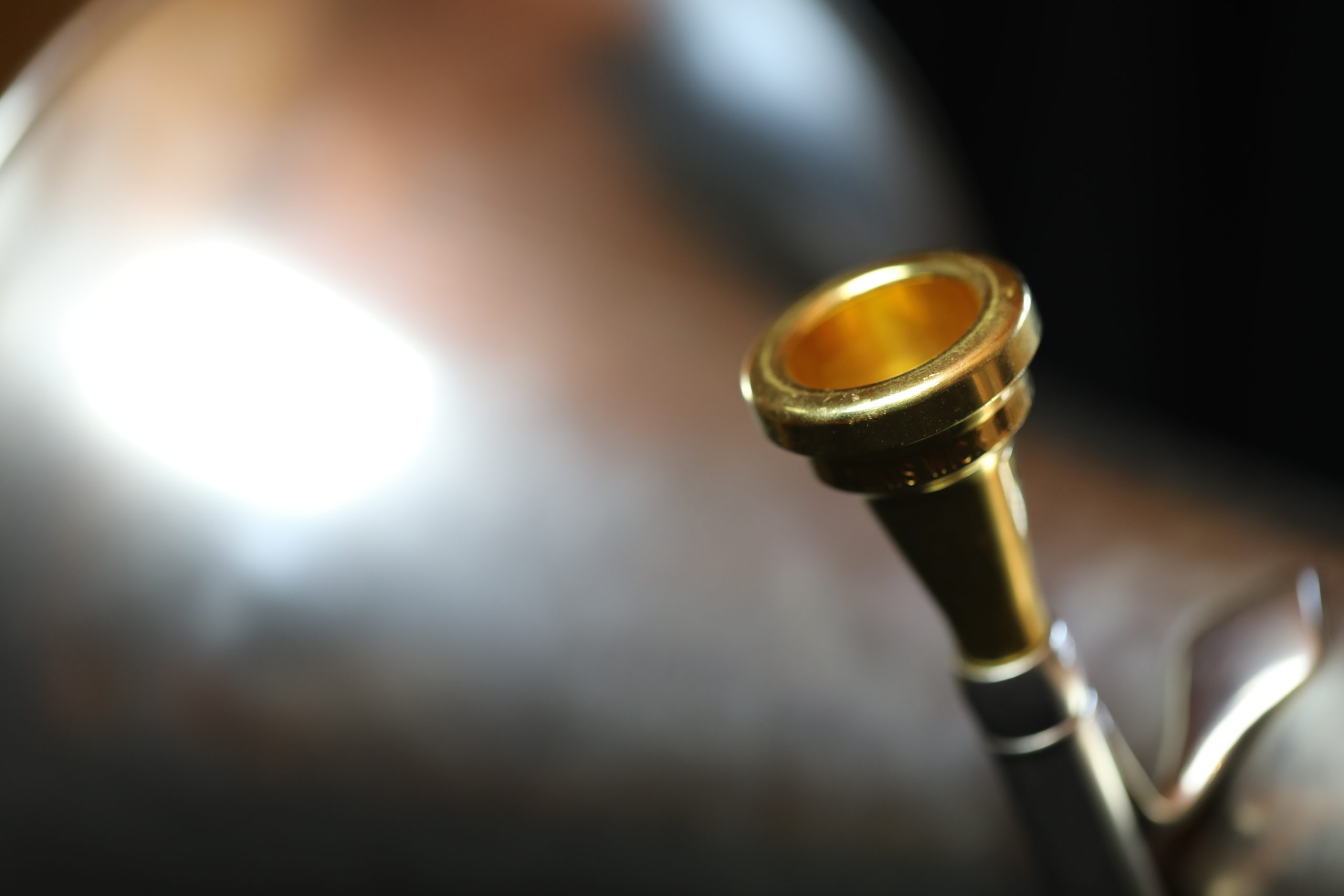 EYBB 2013

Oslo (Norway)
Musical Director: 
EYBB Manager: 
EYBB 2012

Rotterdam (the Netherlands)
Musical Director:
EYBB Managers:
EYBB 2011

Montreux (Switzerland)
Musical Director:
EYBB Manager: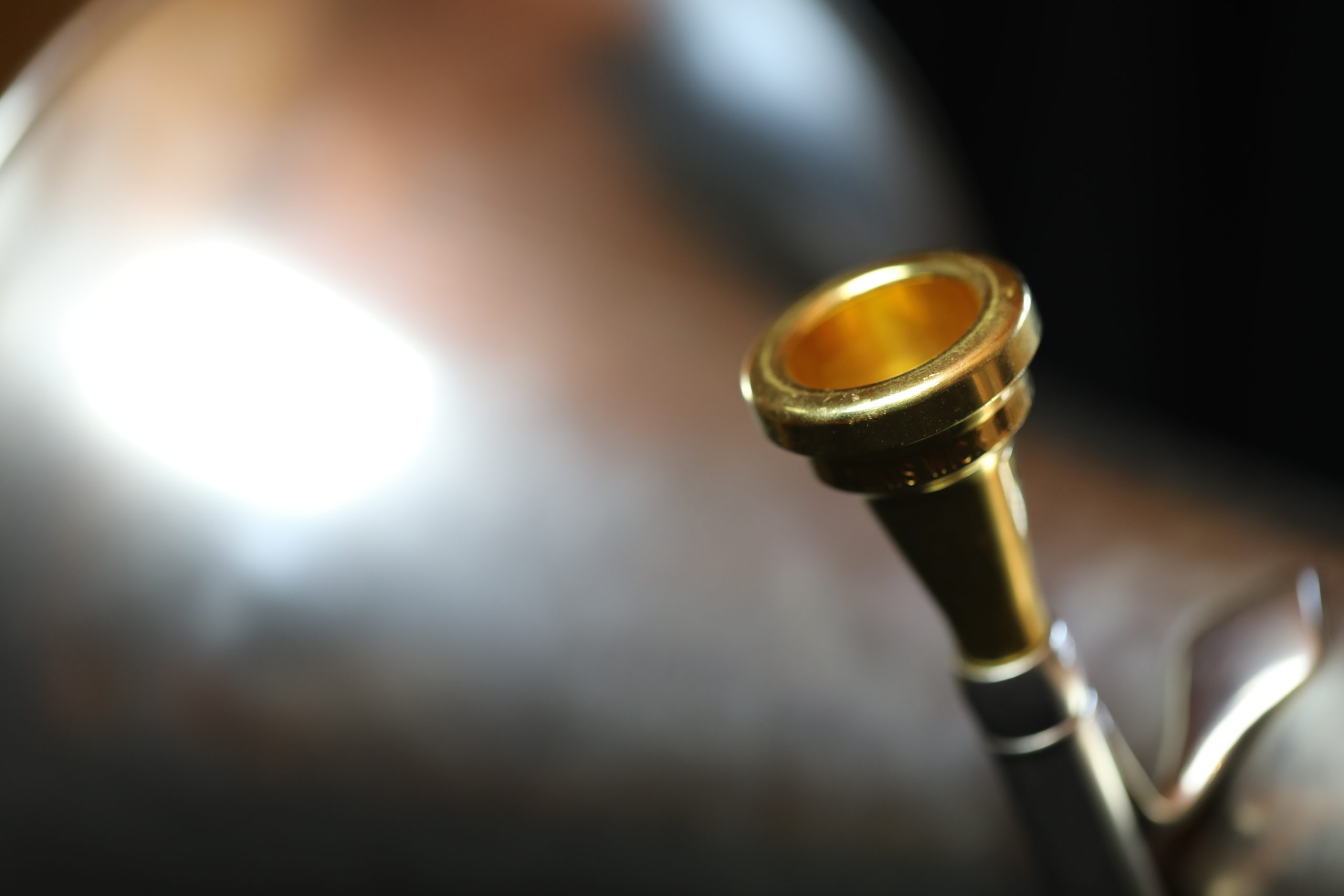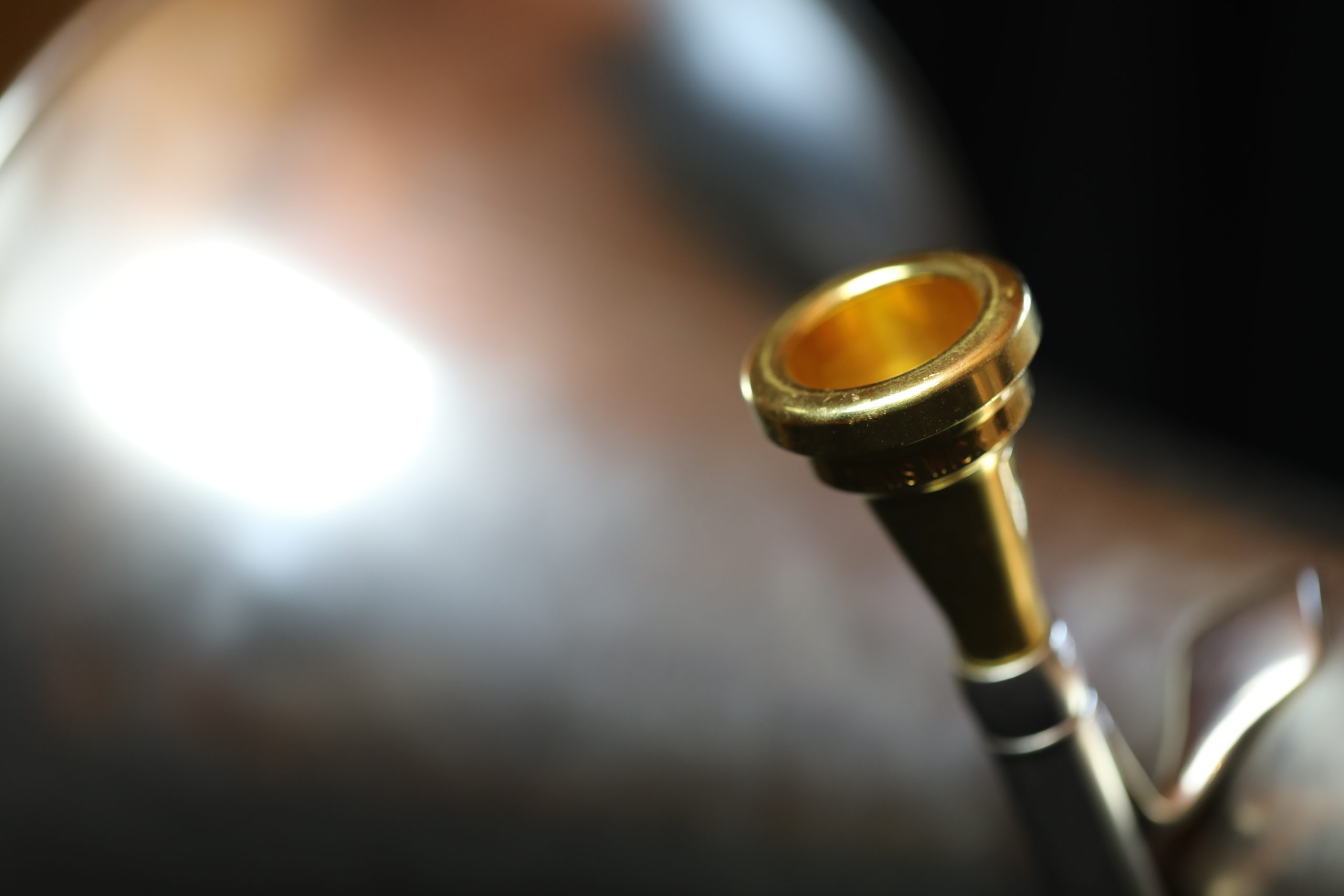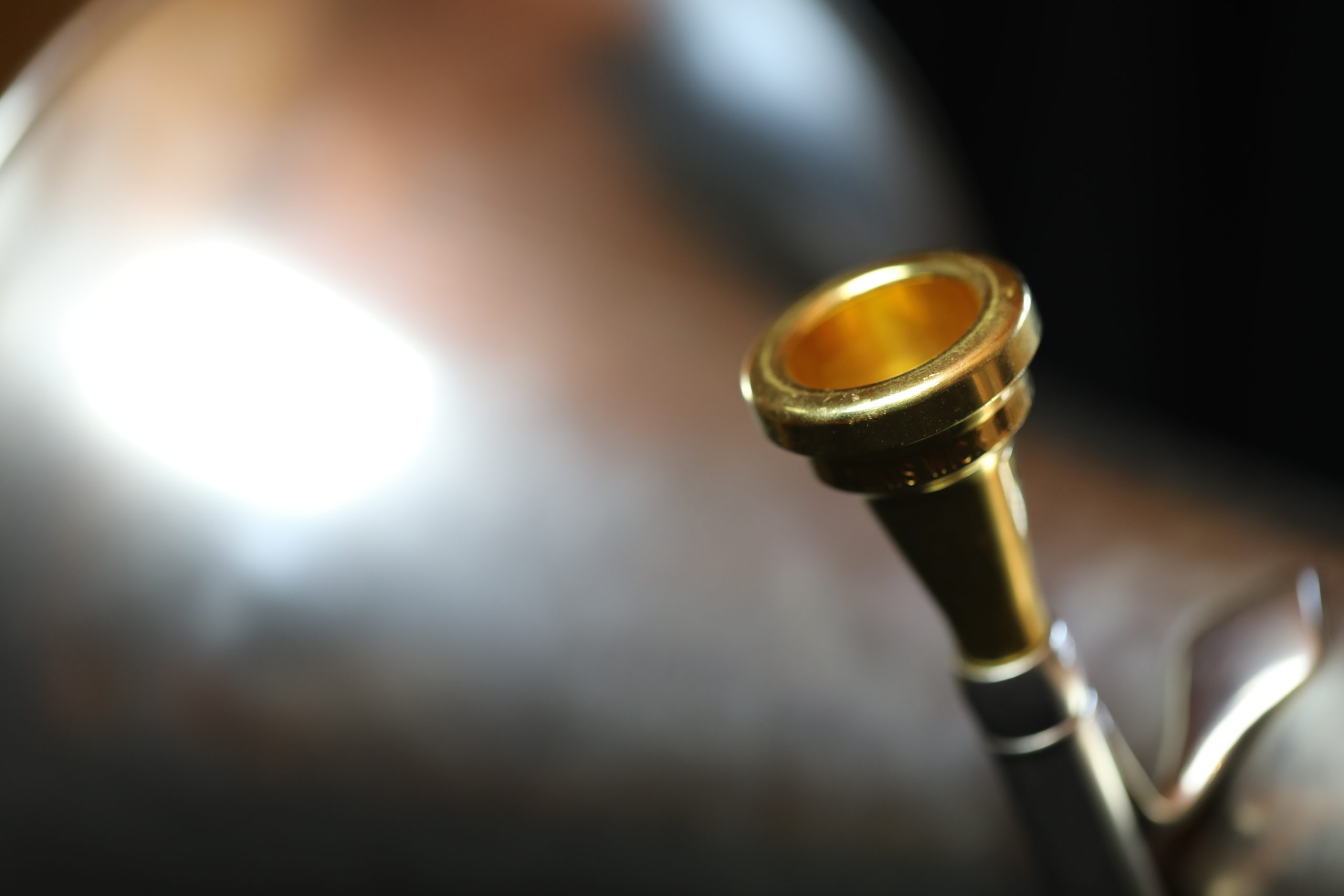 EYBB 2010

Linz (Austria)
Musical Director:
EYBB Manager:
EYBB 2009

Ootsende (Belgium)
Musical Director:
EYBB Managers:
EYBB 2008

Stavanger (Norway)
Musical Director:
EYBB Manager: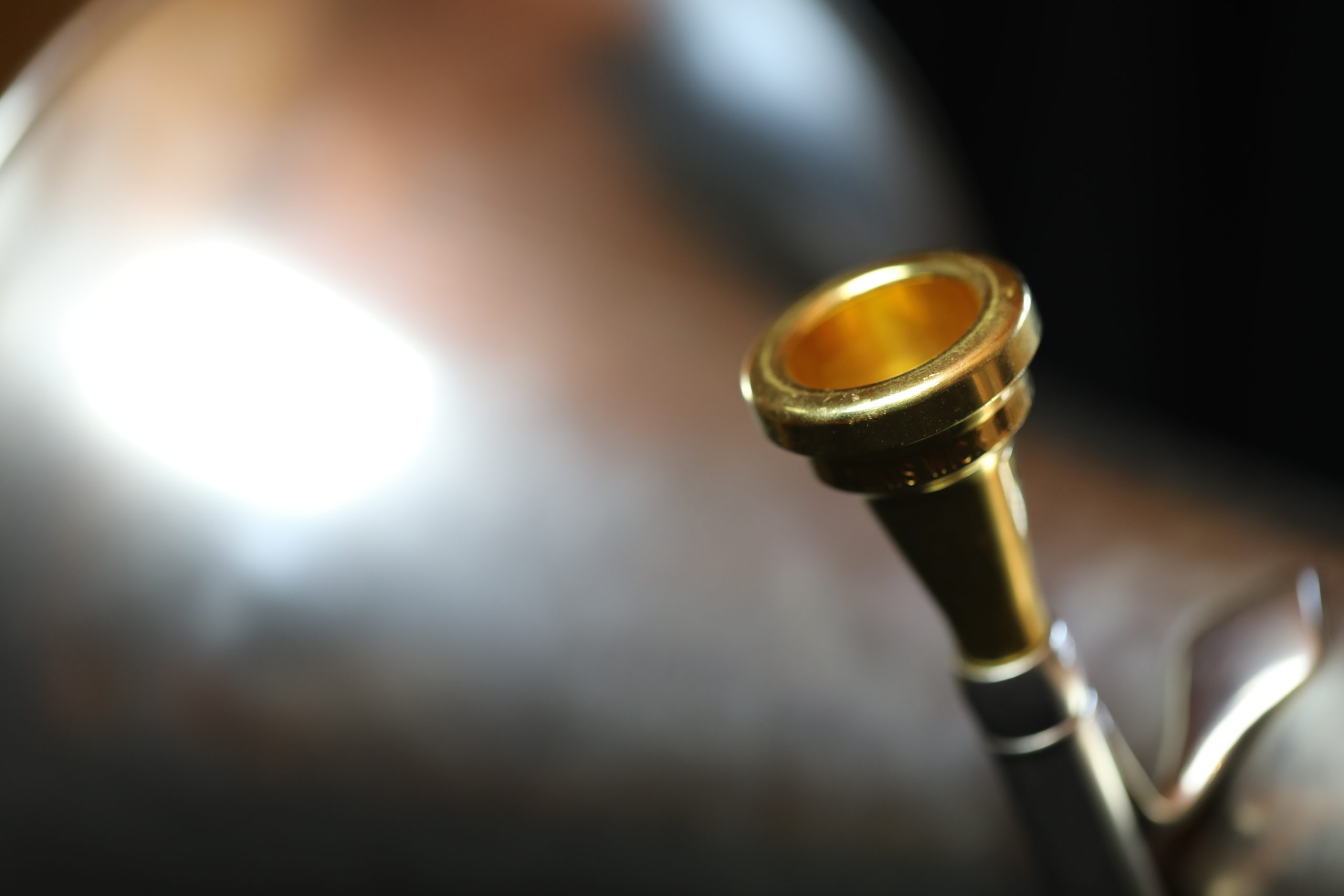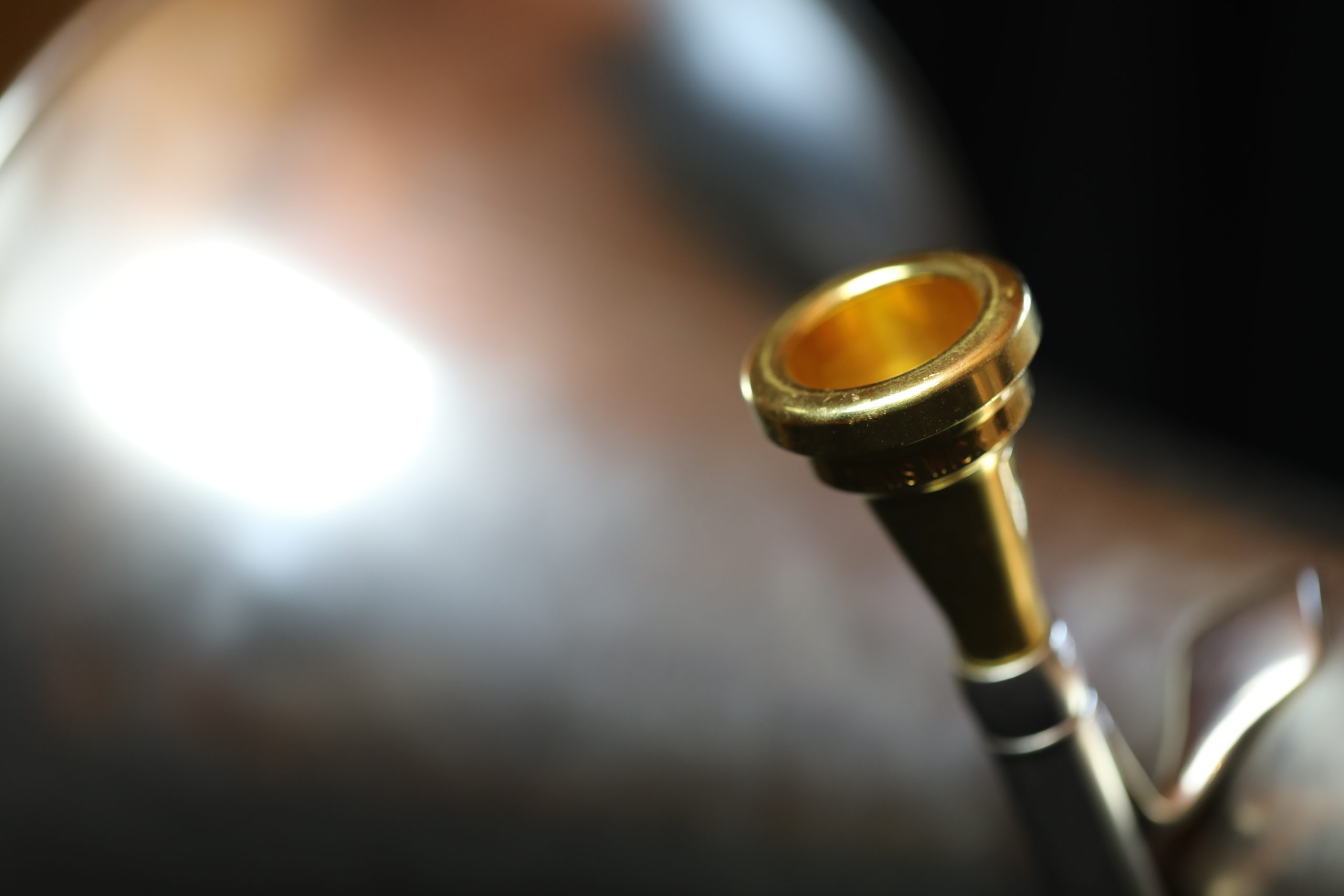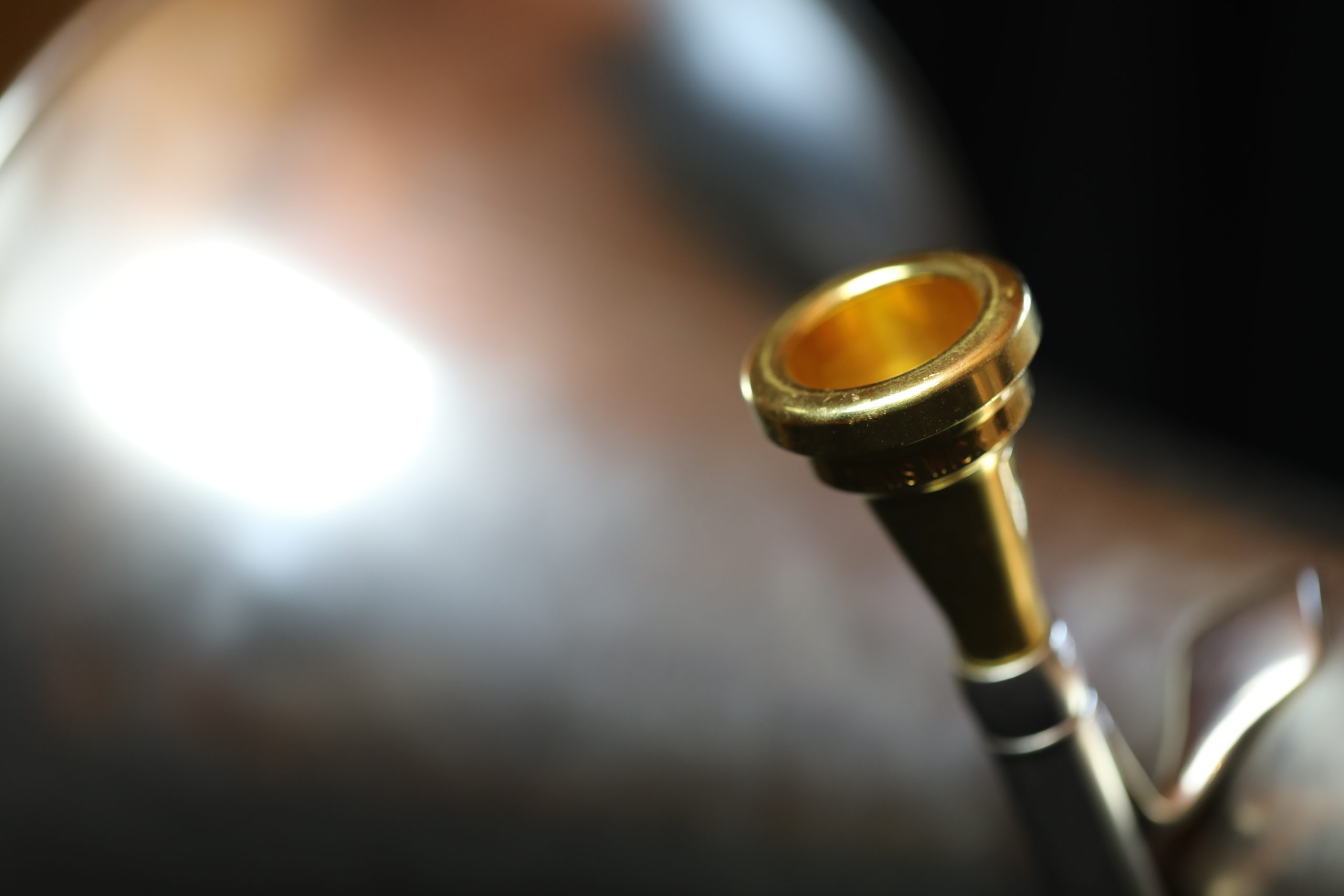 EYBB 2007

Birmingham (England)
Musical Director:
EYBB Manager:
EYBB 2006

Belfast (Northern Ireland)
Musical Director:
EYBB Managers:
EYBB 2005

Groningen (the Netherlands)
Musical Director:
EYBB Manager: