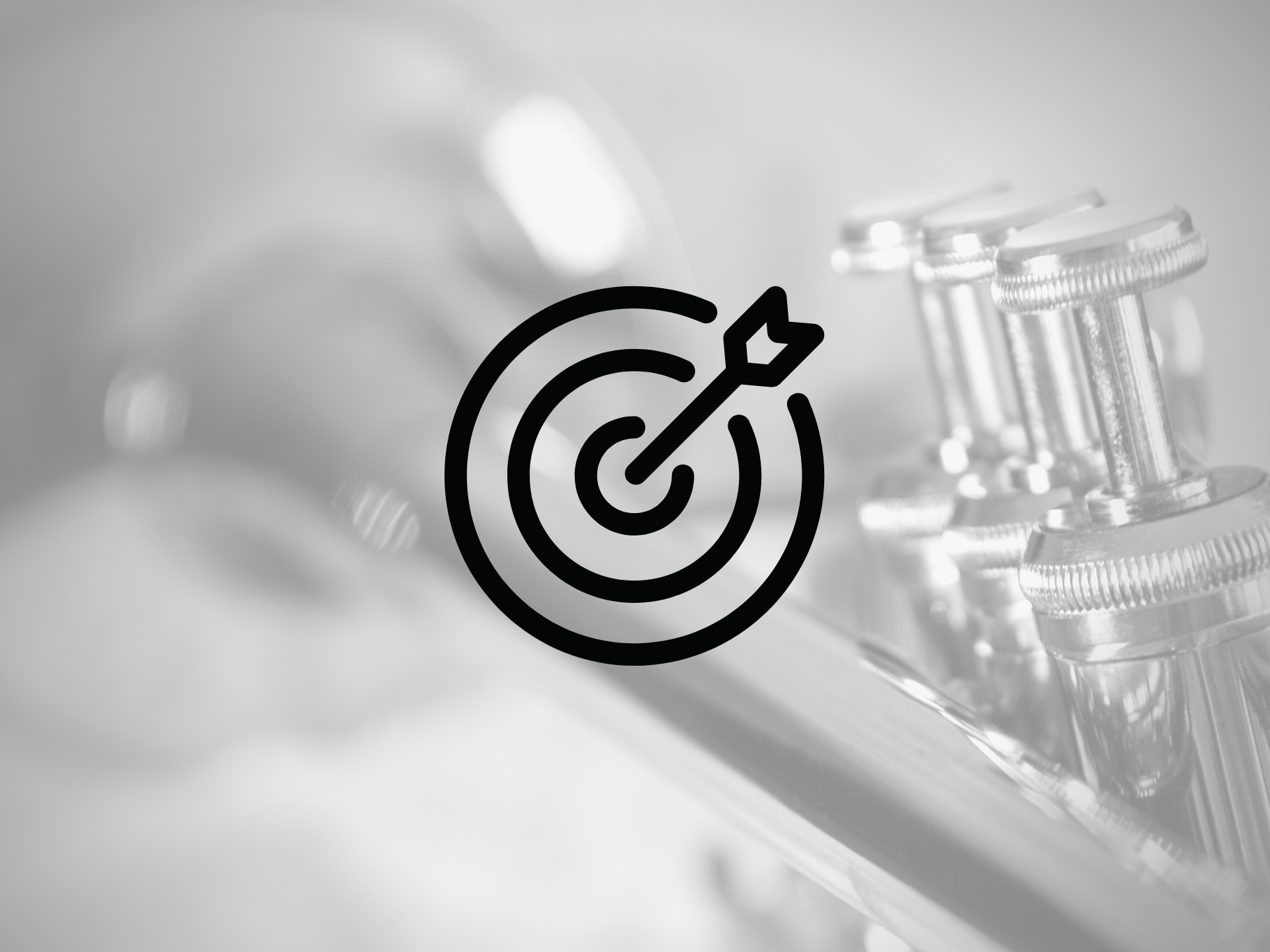 Aims and objectives
One of the objects of the Association shall be to further and promote the intrinsic, aesthetic and social values of brass bands in Europe. Each year EBBA will plan, organise and supervise the EBBC together with any appropriate events for example conferences, forums, meetings, workshops and masterclasses for european brass bands, musicians, conductors, jury and panel members, and composers. Further EBBA will make efforts to establish contacts with music education institutions to promote better recognition of the brass band within the context of music studies. To promote cooperation between amateur and professional musicians and within this context, to encourage exchanges between european countries will be one of the main activities of the Association.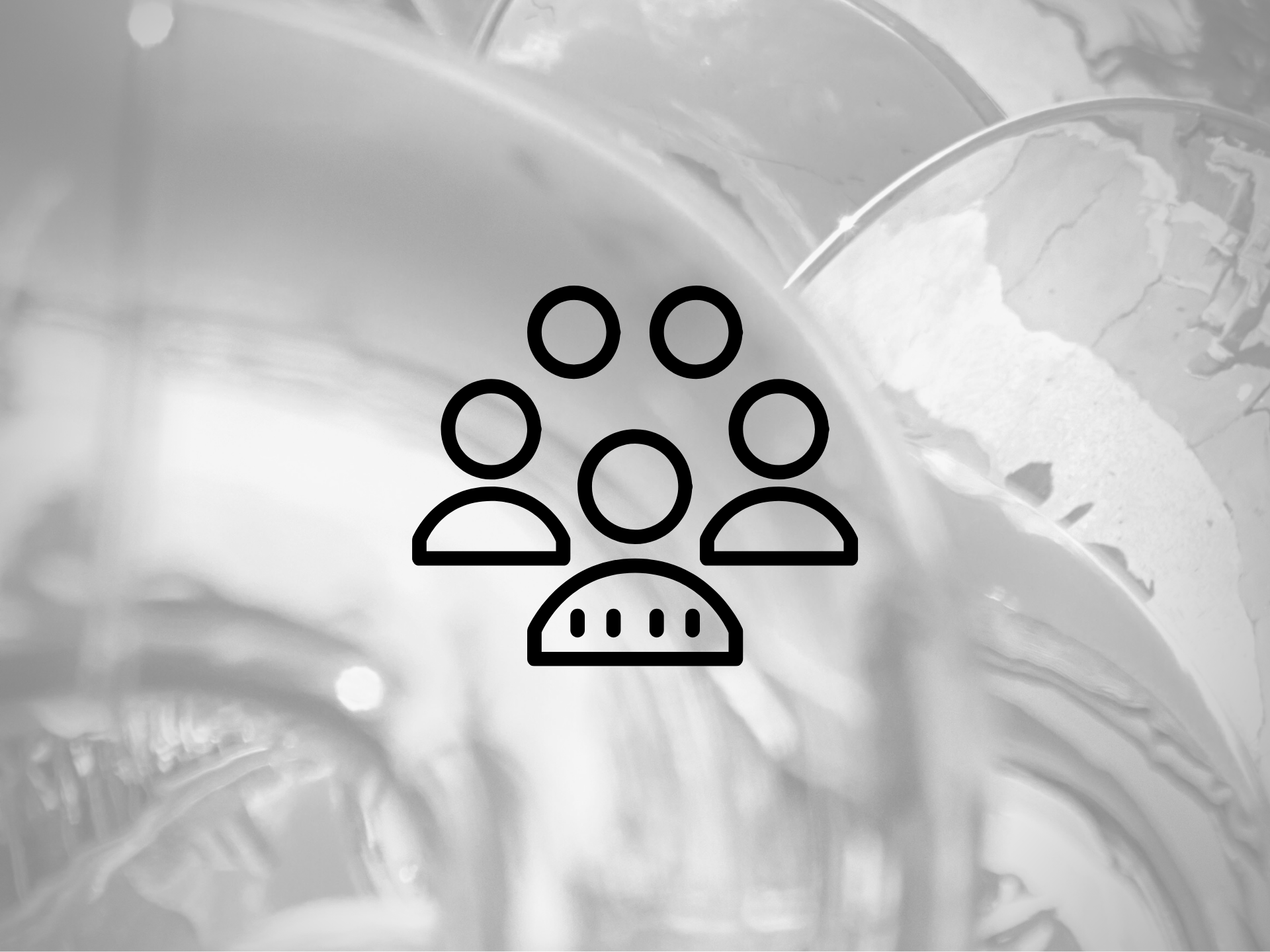 General Meeting
Members of ordinary and extraordinary General Meetings of the EBBA are the Executive Committee, together with delegates representing the member countries. Delegates shall be appointed by a national brass band federation, a national brass band association or by an organisation representing a brass band movement recognised by the EBBA. Each member country shall only be represented by one delegate who must be a citizen of the country represented by the same.
A General Meeting shall be held at least once a year and shall have sole power: 
to amend the Memorandum and articles of association;
to appoint and remove directors;
to establish music committees and otherwise, to determine the object of busines and to appoint the president and members of such committees as proposed by the Executive committee. The committee president must be an Executive Committee member;
to approve the budgets and accounts.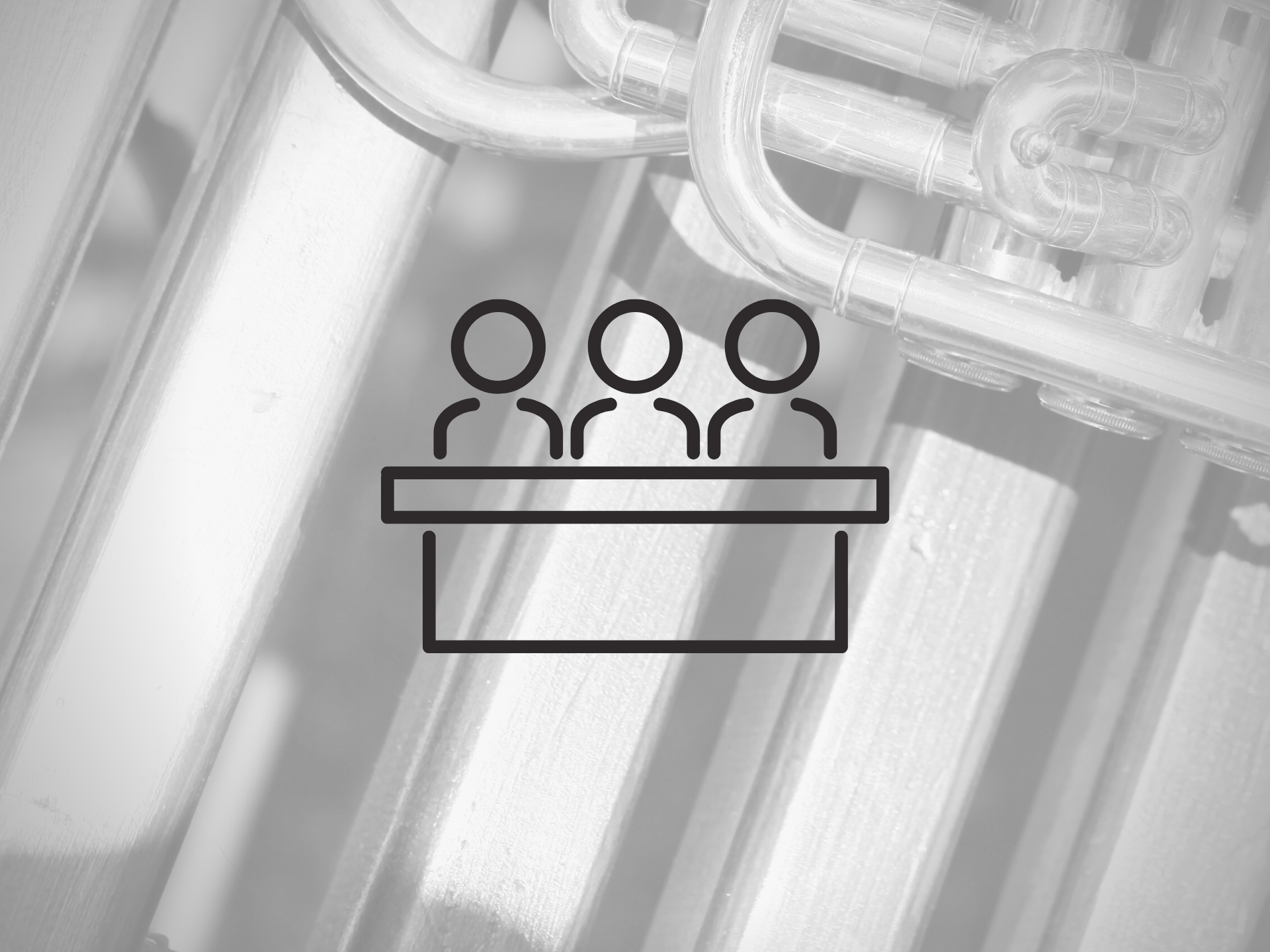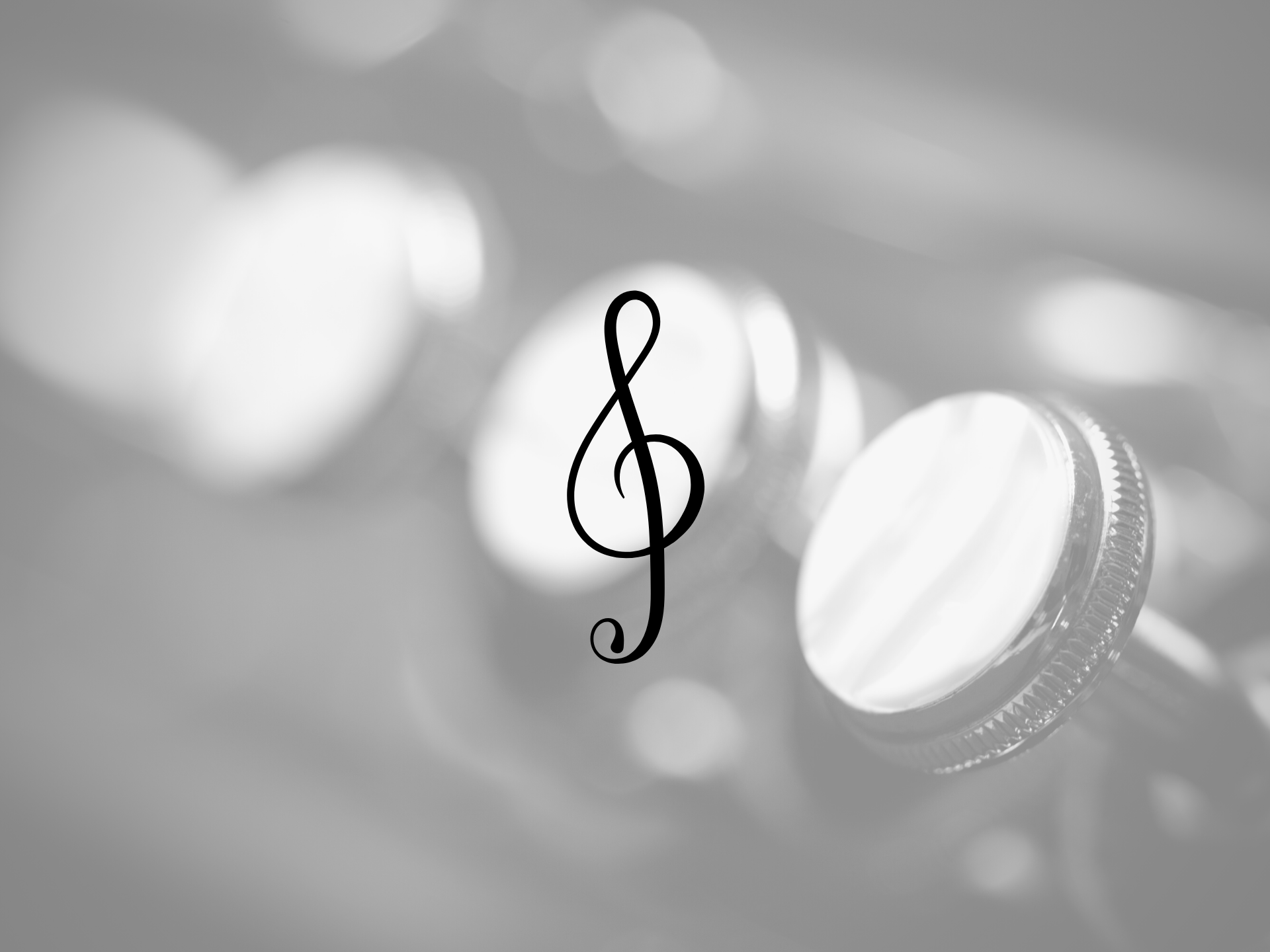 Music Commission
Chairman
Chris King
Tel: +44-7595-397-472
Members

Benjamin Haemhouts
Belgium
Frode Rydland
Norway
Oliver Waespi
Switzerland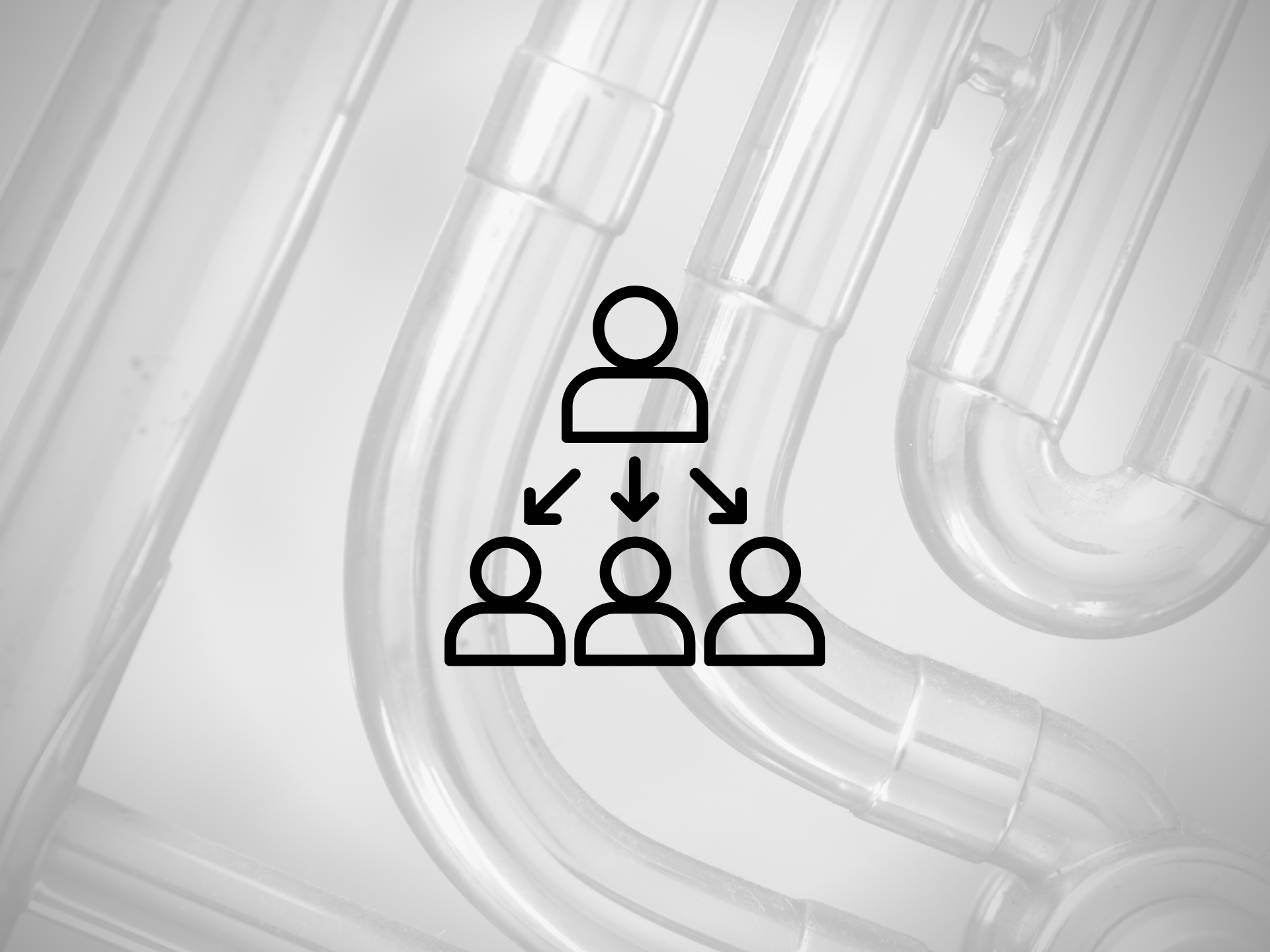 Delegates
Austria – Günther Reisegger
Belgium – Marc de Backer
Denmark – Lars Husted
England – Nigel Stevens
France – Ludovic Laurent-Testoris
Germany – ​Alexander Richter
Italy – Lito Fontana
Lithuania – Remigijus Vilys
The Netherlands – Michiel van der Schaaf
Northern Ireland – Allan Davison
Norway – Rune Hannisdal
Scotland– Carrie Boax
Sweden – Berit Palmquist
Switzerland – Jocelyne Moren
Wales – Graham Howe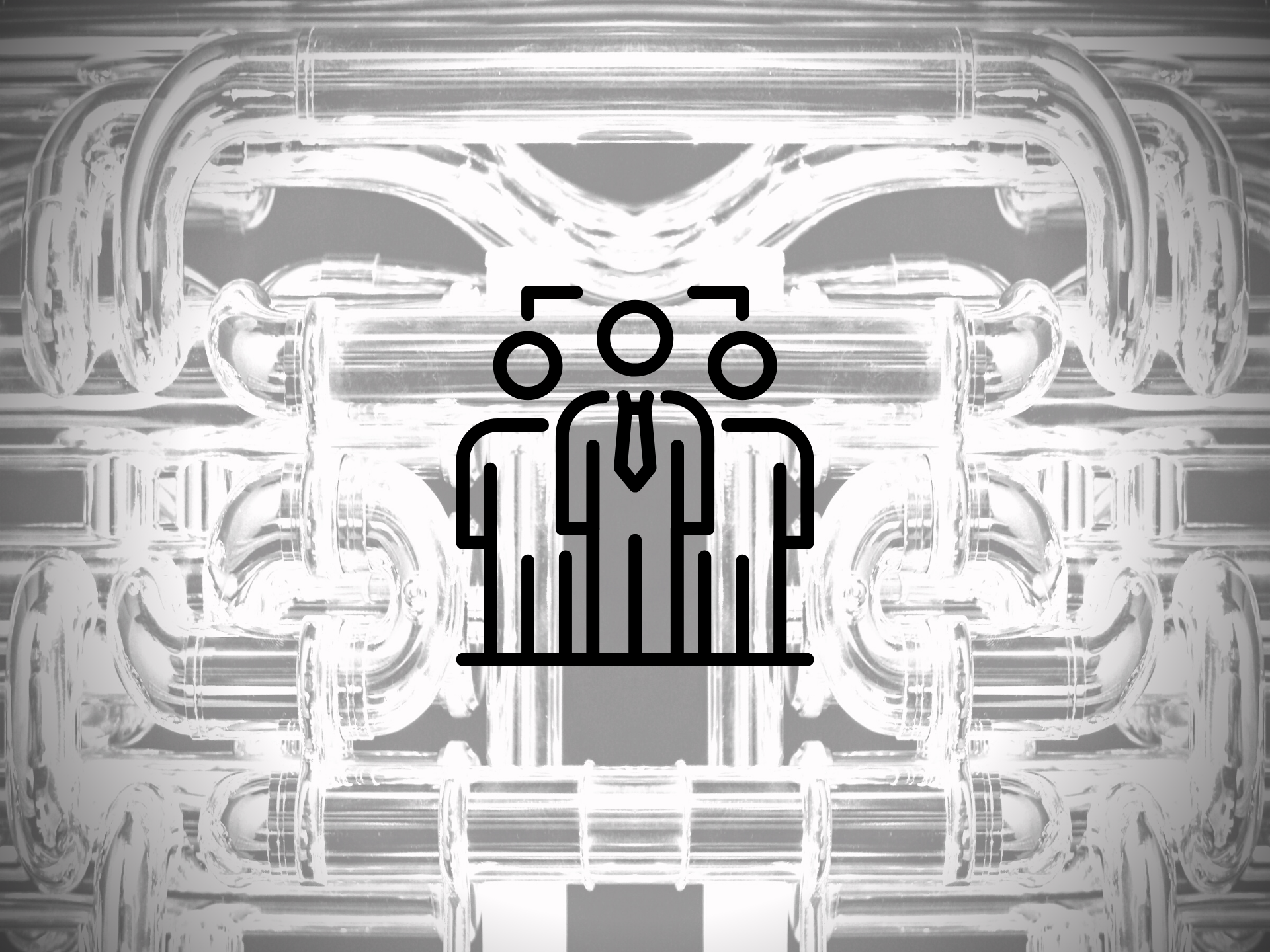 Contest Controllers
Contest controller
Matt Piller
Switzerland
Assistant contest controller
Arild Aarrestad
Norway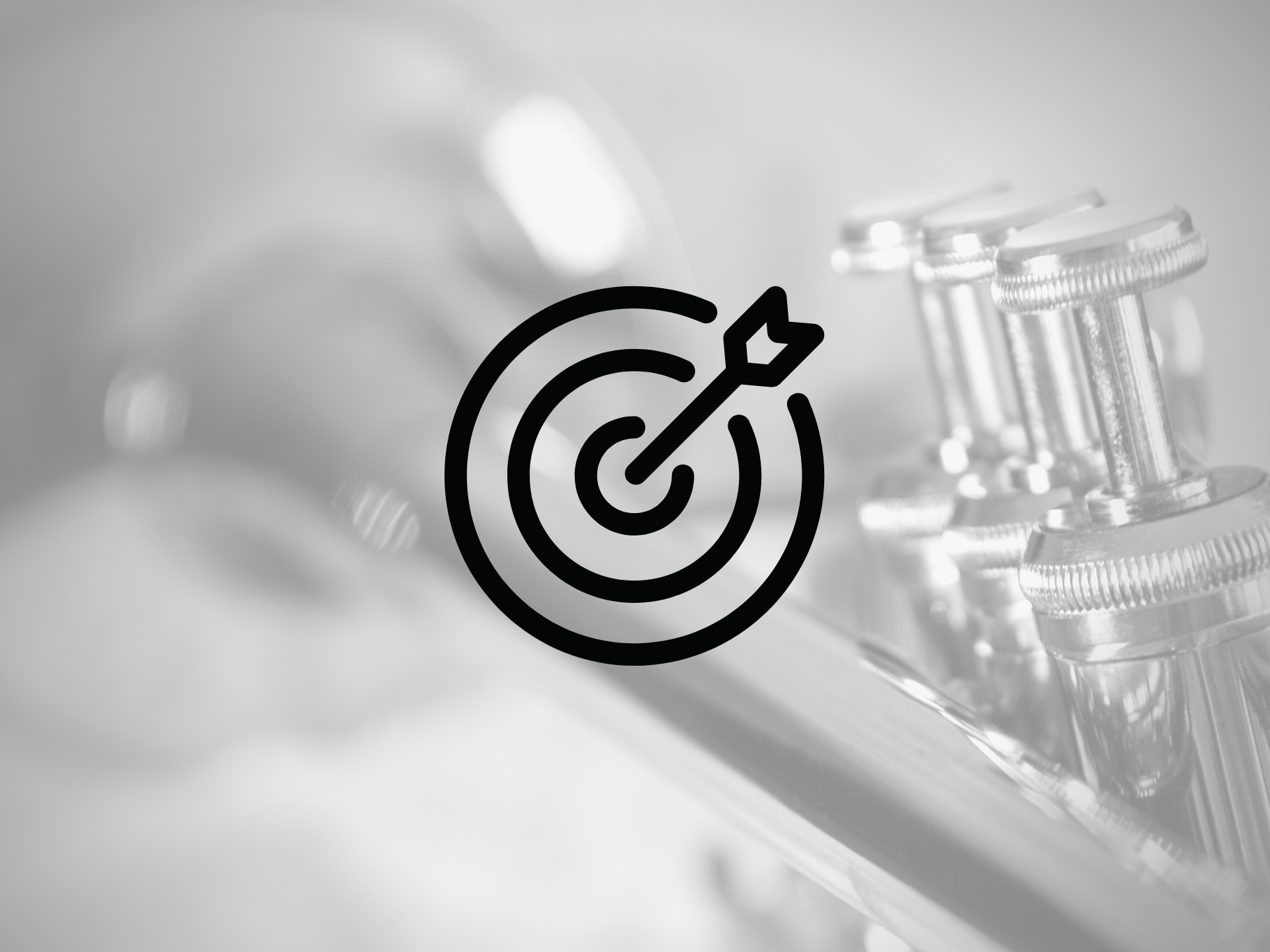 Rules & Regulations EBBC 2024